J.J. Post, Staff Writer '20
November 16, 2018
American soccer has always suffered from a lack of cultural identity. First, it was a lack of culture altogether. Stadiums were barely halfway full, the noise made was...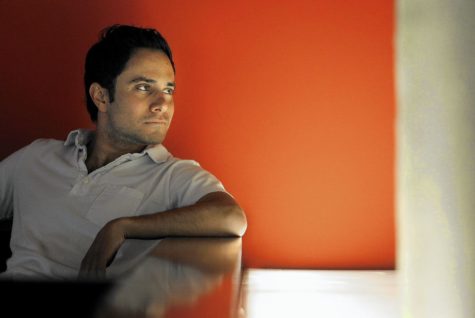 Mike Daly '18, Staff Writer
March 9, 2018
Pulitzer Prize finalist Rajiv Joseph visited 144 Grand and Warren on February 15 to talk to Prep's Acting and Screenwriting classes about his career. In addition...